Welcome to UAE NaNoWriMo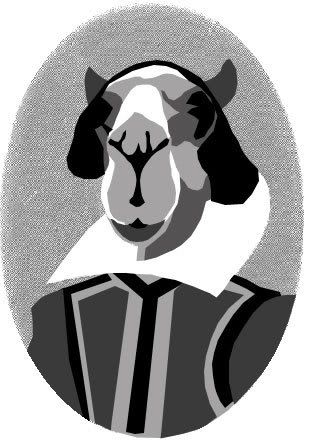 Welcome to everyone in the UAE, or formerly in the UAE, or other associates who are planning to tackle
NaNoWriMo 2006
, or National Novel Writing Month.
The aim is to write a 50,000-word novel from scratch in the thirty days of November. You can have come up with the synopsis etc beforehand, but you can't enter any previously-written prose. These are the
rules
if you want to be in line for an official NaNoWriMo certificate.
We are also encouraging people to enter in an "honorary" sense. This includes people that are already half-way through writing a novel, or that can't commit to 50,000 words but would like to write a shorter novella.
If you would like a member invitation here, please comment below.